Straight Shooter Feeders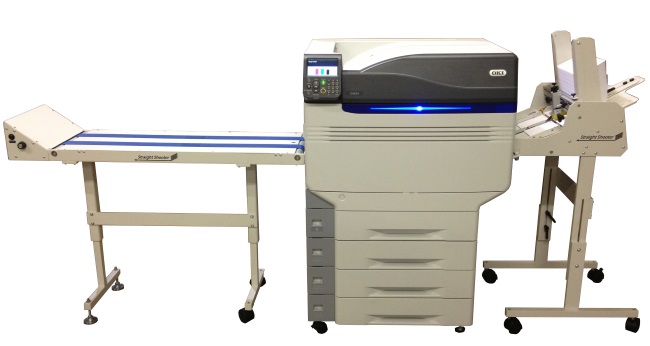 A state of the art printer deserves a state of the art feeder… the LF PRO PLUS, your feeder for production printing.
Our exclusive Dual Sensor Technology™ keeps a smooth flow of product to your printer and gives you the right tools for larger format envelopes, maximizing your productivity. Straight Shooters patented Buckle Separation™ and unique self-centering guide system in the hopper and on the delivery table lets you change envelope sizes in seconds. NO MODIFICATIONS! Our patented Floating Acceleration Table™ means that no electrical or mechanical modications to your printer are necessary, no wires, no latches, no problems!